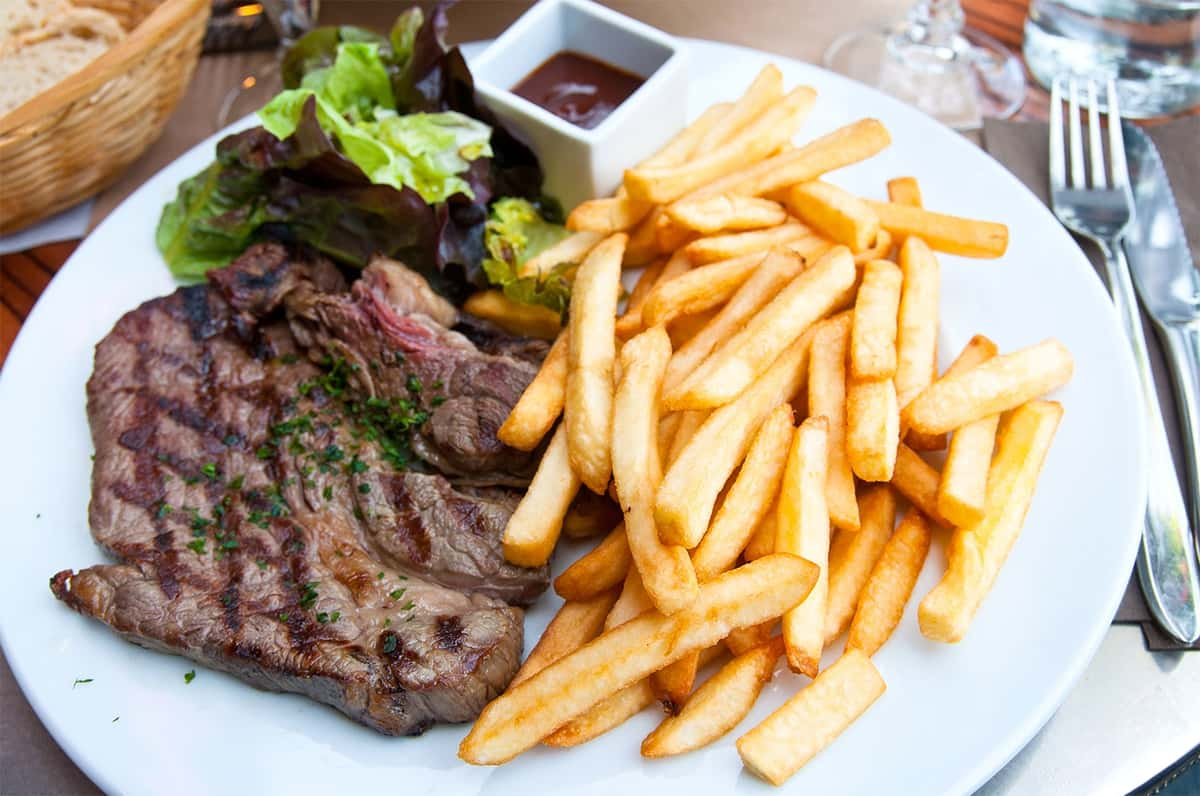 History of Curly's Family Restaurant
Live, Laugh, and Love!



This has been our philosophy for decades!



We are open 7 days a week for breakfast, lunch and dinner from 7am - 8pm. We have also remodeled 3 times since 1995, we now feature custom sit down booths, and a beautiful green carpet. All of our food is still made from scratch, just as it originated 54 years ago! Come in and visit this family tradition and enjoy a great atmosphere and great service!!